Cronus - Machine-Based Penetration Testing - DBL Software
World's first Machine-Based Penetration Testing Solution. Imitates human ethical hackers to perform around the clock machine-based penetration testing.
• Scans all IP-based components – infrastructure,applications and databases.

• Exposes vulnerabilities and complex Attack Path Scenarios in real-time.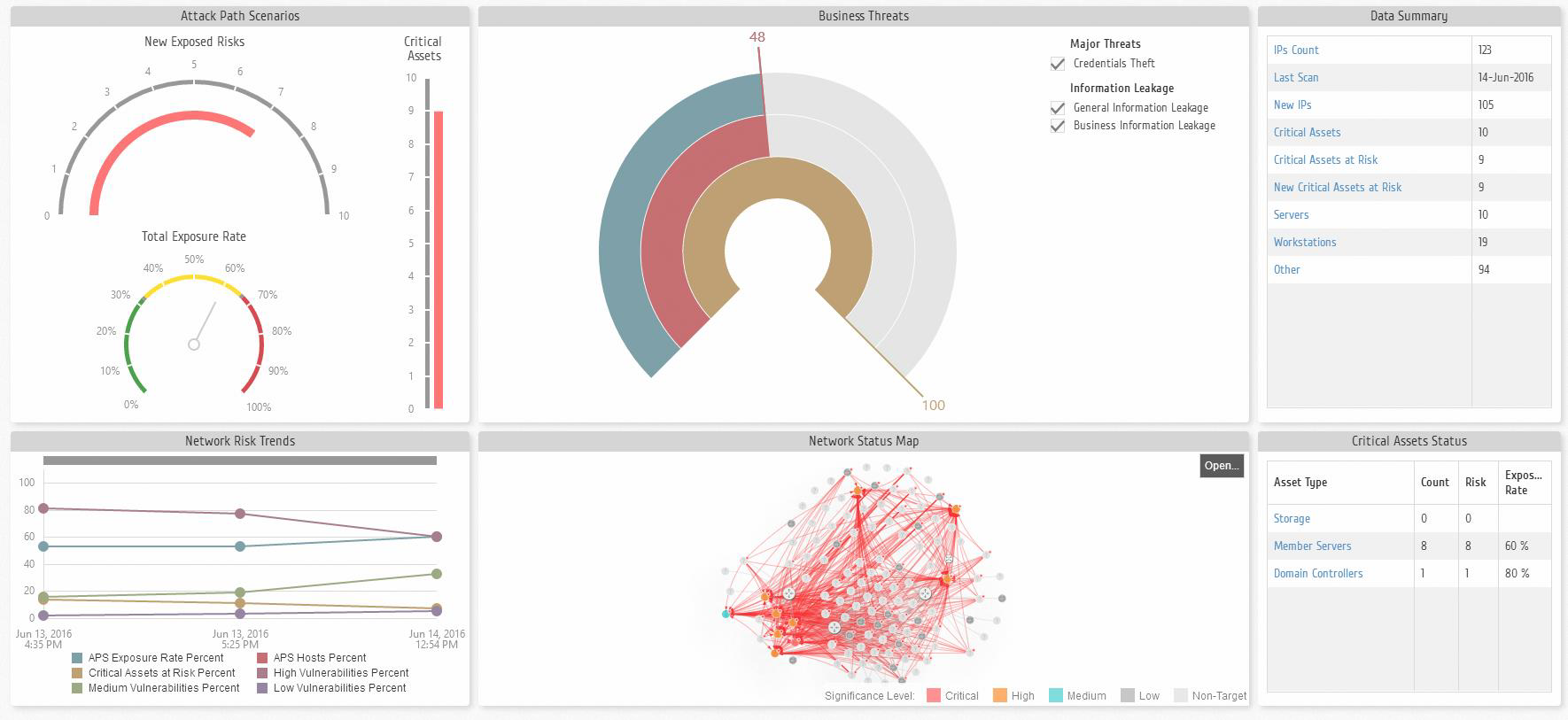 • Uses patented silent and fast scanning technology that does not disrupt critical systems and IoT.

• Checks up to 1 million Attack Path Scenarios in three hours.

• Analyzes the data and provides a dynamic risk map to mitigate the risk of cyber attacks.
• Already runs on approximately 20K machines.
Key Features
.
Business Process Focused
Unique, patented Machine-based Penetration Testing Software with Global Attack Path Scenarios (APS).


Prioritise Remediation
Gives the opportunity to prioritise remediation in relation to business critical assets.


Continuous Penetration Testing
Runs continuously, not once or twice a year as is typical for human pen test.


Tests all your assets
CyBot Pro can reach hundreds of thousands of assets per day, a typical human pen tester can reach 5-10 assets per day.


Tranbsparent operation
Does not disrupt critical systems.


Very low false positives
Does not cloud the issues or cause extra work with false positives.